Justice for All
Persons with Disabilities
Justice for All
Small Businesses
Justice for All
Foreign Laborers
Justice for All
Whistleblowers
Justice for All
Communities of Color
Justice for All
Victims of Police Misconduct
Do the Right Thing
We fight for innocent victims of misconduct. We NEVER represent large corporations that perpetrate misconduct. Instead, we vigorously take them on to secure justice and compensation for our clients.
Collaborate with Nonprofit Organizations
We collaborate with nonprofit organizations that make the world a better place. We work with selfless organizations around the globe to investigate, develop and litigate cases.
Pursue Cutting Edge Cases
We are creative thinkers that employ innovative legal strategies to tackle challenging cases. We litigate both complex class actions and compelling individual claims.
Experienced and Talented Lawyers
Our lawyers have graduated from top schools, litigated groundbreaking cases, recovered hundreds of millions of dollars, published books and articles, been featured on television and received many awards.
Handley Farah & Anderson filed a wage theft lawsuit in U.S. District Court for the Western District of Virginia on behalf of a group of employees of Strickland Waterproofing Company. The lawsuit alleges that Strickland Waterproofing failed to properly compensate workers for work done at the Univ…
Workers are suing two Virginia-based construction companies in a class action lawsuit over allegations of wage theft. Workers claim construction company Agent Wall Systems and B&A, a firm that hires labor for construction jobs, misclassified them as independent contractors, rather than employe…
Rampant in the Commonwealth of Virginia, the exploitation of workers by denying them lawfully owed wages has reached as far as the companies retained to construct the new General Assembly Building in Richmond. On December 1, 2020, Handley Farah & Anderson filed a lawsuit in U.S. District Court f…
Our Founding Partners
We are lawyers who seek to improve the world.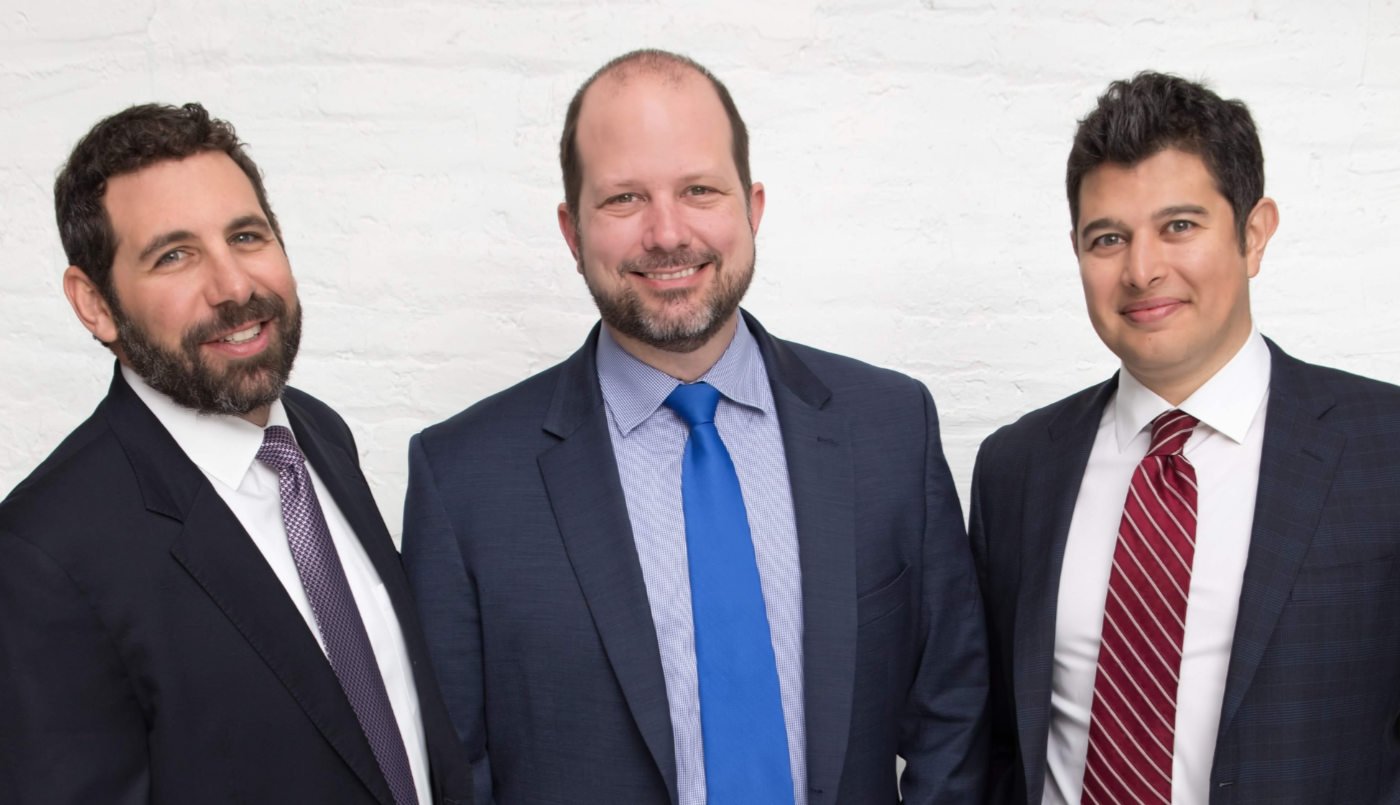 While we come from different backgrounds, we are united and inspired by a singular purpose: to use our law degrees to help those in need. For that reason, if we ever have the privilege of representing you, we will eagerly take on powerful corporations to remedy injustices, restore your rights and recover money you deserve.