Justice for All
Persons with Disabilities
Justice for All
Small Businesses
Justice for All
Foreign Laborers
Justice for All
Whistleblowers
Justice for All
Communities of Color
Justice for All
Victims of Police Misconduct
Do the Right Thing
We fight for innocent victims of misconduct. We NEVER represent large corporations that perpetrate misconduct. Instead, we vigorously take them on to secure justice and compensation for our clients.
Collaborate with Nonprofit Organizations
We collaborate with nonprofit organizations that make the world a better place. We work with selfless organizations around the globe to investigate, develop and litigate cases.
Pursue Cutting Edge Cases
We are creative thinkers that employ innovative legal strategies to tackle challenging cases. We litigate both complex class actions and compelling individual claims.
Experienced and Talented Lawyers
Our lawyers have graduated from top schools, litigated groundbreaking cases, recovered hundreds of millions of dollars, published books and articles, been featured on television and received many awards.
Our Founding Partners
We are lawyers who seek to improve the world.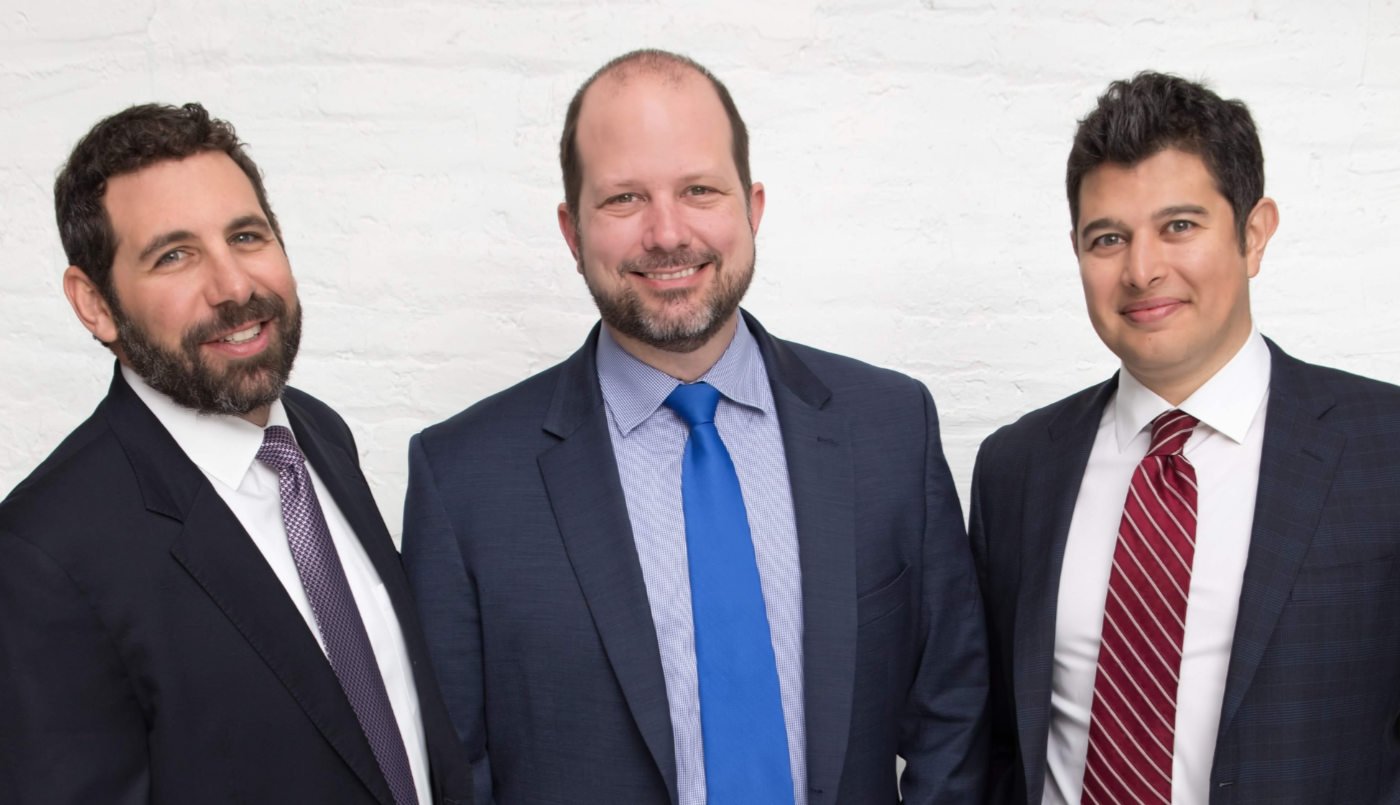 While we come from different backgrounds, we are united and inspired by a singular purpose: to use our law degrees to help those in need. For that reason, if we ever have the privilege of representing you, we will eagerly take on powerful corporations to remedy injustices, restore your rights and recover money you deserve.
On June 20, the Associated Press reported an outbreak of COVID-19 within the U.S. Embassy in Kabul, Afghanistan, quoting an anonymous source who said that up to 20 people were infected, "the majority of them Nepalese Gurkhas, who provide embassy security." Beyond this, there was no further menti…
On June 22nd, in the baking heat of a parking lot a few miles inland from Delaware's beaches, several dozen poultry workers, many of them Black or Latino, gathered to decry the conditions at a local poultry plant owned by one of President Donald Trump's biggest campaign contributors. "We're…
Lackawanna County's recent decision to stop sending certain prisoners to work at its recycling center should not impact the defense of a class action lawsuit that alleges the inmates were forced into slave labor, a county attorney said. Donald Frederickson, general counsel for the county, said the…