Justice for All
Persons with Disabilities
Justice for All
Small Businesses
Justice for All
Foreign Laborers
Justice for All
Whistleblowers
Justice for All
Communities of Color
Justice for All
Victims of Police Misconduct
Do the Right Thing
We fight for innocent victims of misconduct. We NEVER represent large corporations that perpetrate misconduct. Instead, we vigorously take them on to secure justice and compensation for our clients.
Collaborate with Nonprofit Organizations
We collaborate with nonprofit organizations that make the world a better place. We work with selfless organizations around the globe to investigate, develop and litigate cases.
Pursue Cutting Edge Cases
We are creative thinkers that employ innovative legal strategies to tackle challenging cases. We litigate both complex class actions and compelling individual claims.
Experienced and Talented Lawyers
Our lawyers have graduated from top schools, litigated groundbreaking cases, recovered hundreds of millions of dollars, published books and articles, been featured on television and received many awards.
It took 15 years for Nancy Padilla to claw her way out of the city's shelter system. She should have been able to rent a place of her own, but while she searched for a new apartment, countless appointments with brokers and landlords came to an abrupt halt the moment the 58-year-old mentioned her f…
The caller was a woman looking to move with her boyfriend into a studio apartment on the Upper East Side of Manhattan, advertised for $1,751 a month. The man who answered, the real estate broker on the listing, said he would be happy to show them the place. The woman, however, had one last question:…
A Maryland federal judge declined to toss proposed class action claims from workers against three poultry companies accused of plotting to keep wages low and also rejected an effort to trim the suit to exclude jobs the plaintiffs didn't do. U.S. District Judge Stephanie A. Gallagher turned do…
Our Founding Partners
We are lawyers who seek to improve the world.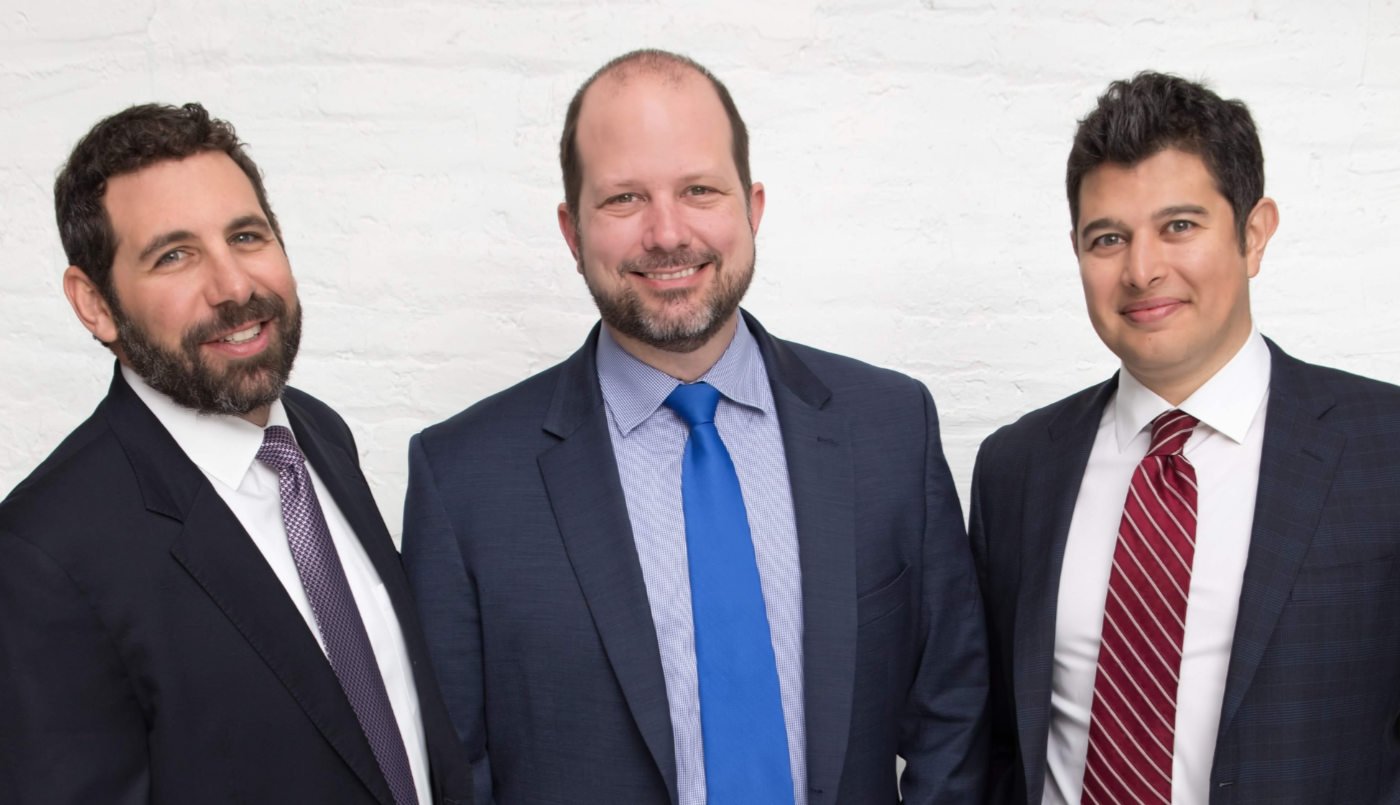 While we come from different backgrounds, we are united and inspired by a singular purpose: to use our law degrees to help those in need. For that reason, if we ever have the privilege of representing you, we will eagerly take on powerful corporations to remedy injustices, restore your rights and recover money you deserve.