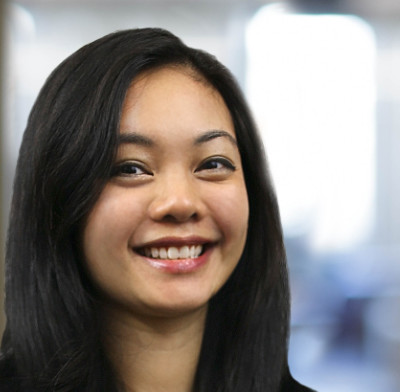 Education
Harvard Law School, J.D., cum laude, 2016

Yale University, B.A., cum laude, 2008
Awards
Ford Foundation Fellowship

Heyman Fellowship
Admissions
New York

District of Columbia
Rebecca Chang is an Associate Attorney at Handley Farah & Anderson, where she represents a variety of clients harmed by corporate misconduct and government abuse. She litigates both individual and class action cases involving antitrust violations, consumer fraud, whistleblower claims and civil rights violations.
Prior to joining Handley Farah & Anderson, Ms. Chang spent several years representing whistleblowers under the Securities and Exchange Commission's whistleblower program and the False Claims Act. Ms. Chang's qui tam experience includes cases involving Medicare fraud, violations of the Stark anti-kickback laws, and contractors defrauding state or government agencies. Ms. Chang has also helped SEC whistleblowers shed light on private equity fraud, accounting schemes, misleading financial product sales, and abuses by investment advisors.
Ms. Chang obtained her undergraduate degree from Yale University and her law degree from Harvard Law School, where she was an editor-in-chief of the Harvard Civil Rights-Civil Liberties Law Review and a Dean's Scholar in Corporations, Property and Taxation. Ms. Chang was also an Honors Program Intern in the Office of General Counsel at the SEC in Washington, DC, and a Ford Foundation Public Interest Fellow at the National Consumer Law Center.
Prior to Harvard Law, Ms. Chang worked in Hong Kong, helping oversee a multi-million-dollar portfolio of philanthropic grants and social enterprise investments. She also worked as a program manager in an economic policy research group.
Ms. Chang is fluent in Mandarin Chinese, and admitted to the bar in New York and Washington, DC.