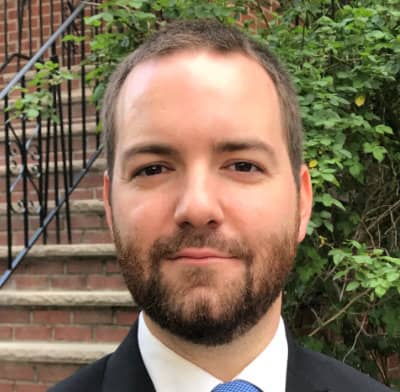 Jonathan Abetti is a New York State licensed private investigator. He has several years of experience conducting investigations for complex litigation. His expertise includes exposing consumer fraud, antitrust violations, and unfair employment and wage practices.
For example, his most recent investigations with HFA led to the filing of two nationwide class actions – one against the leading producers of poultry products for fixing the compensation of workers at poultry processing plants, and the other against the leading providers of prison telecom services for fixing and misrepresenting the prices of calls between prisoners and their loved ones.
Mr. Abetti has conducted hundreds of interviews with witnesses, producing first-hand evidence indispensable to the development of cases. He is routinely inspired to find someone willing to speak about a grave injustice in order to assist those who have been wronged. He has a mastery of both public and proprietary tools used to locate potential witnesses as well as determine the financial position of parties involved in litigation.
Mr. Abetti started his legal career as a paralegal and then moved into a role as new case investigator with Cohen Milstein Sellers & Toll in Washington, DC. He graduated from New York University in 2009, where he majored in Political Science and Middle Eastern Studies. He is currently a resident of New York and enjoys theater, soccer, and hiking.